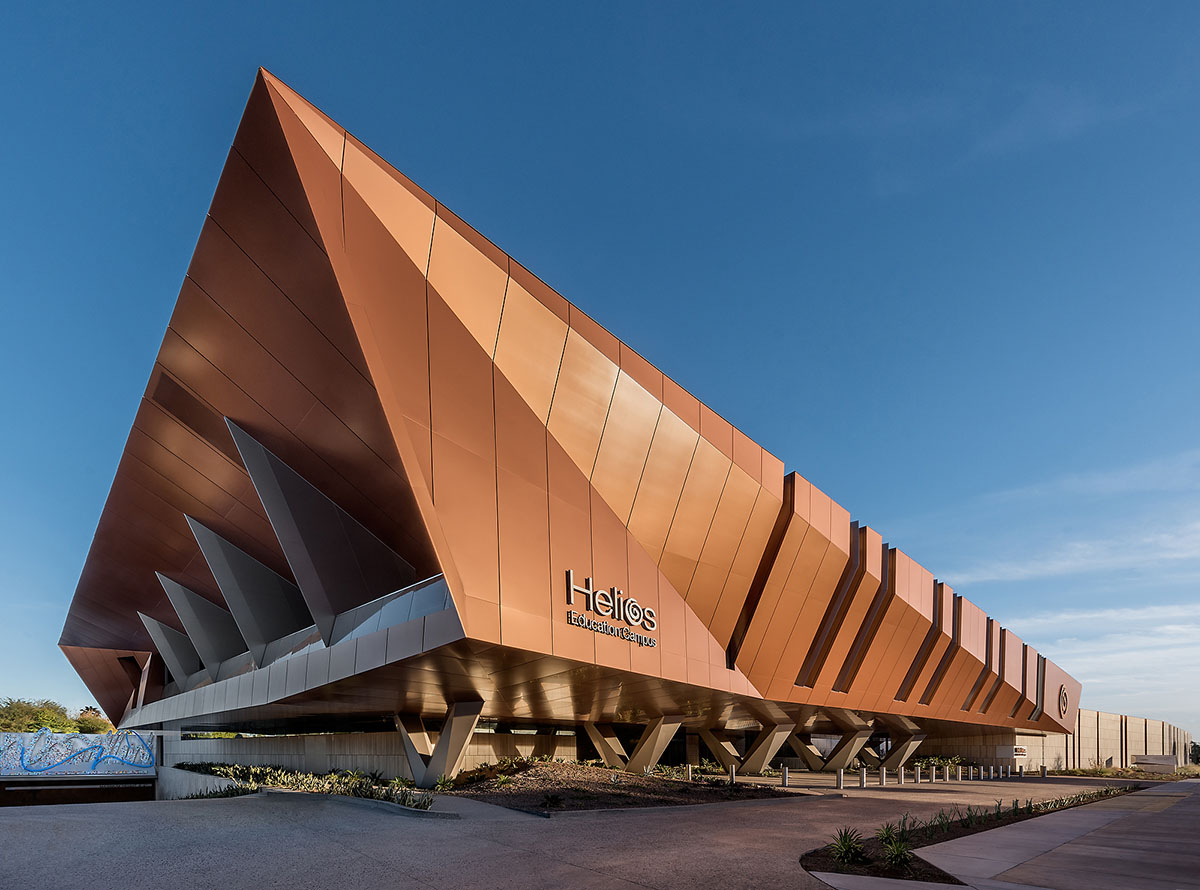 Helios Education Campus
The Helios Education Campus embodies our fundamental beliefs in collaboration and partnership. The best work, the most innovative ideas, and the most strategic decisions are made when people work together. The Campus houses the Foundation's Arizona offices, and is the home of strategic partners: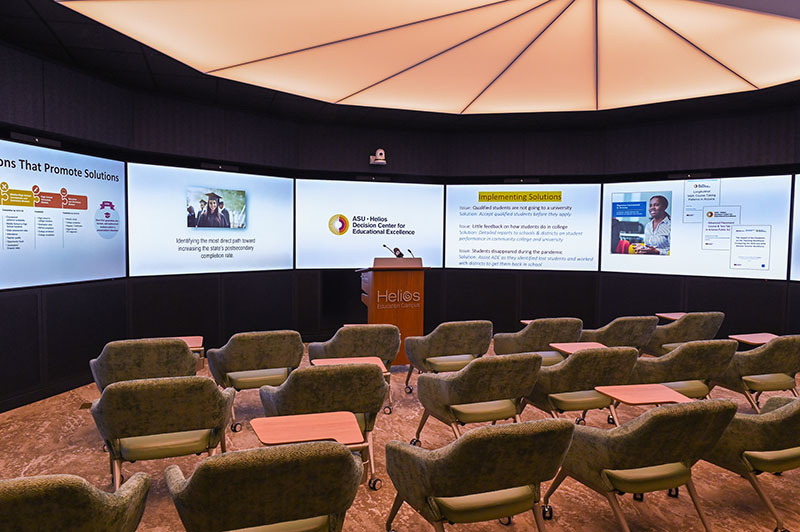 Helios Decision Theater
The Campus is the site of the Helios Decision Theater, part of the ASU Helios Decision Center for Educational Excellence. The ASU Helios Decision Center enables key stakeholders to use data to examine the current education system and visualize the impact of potential new policies and innovative solutions for education outcomes.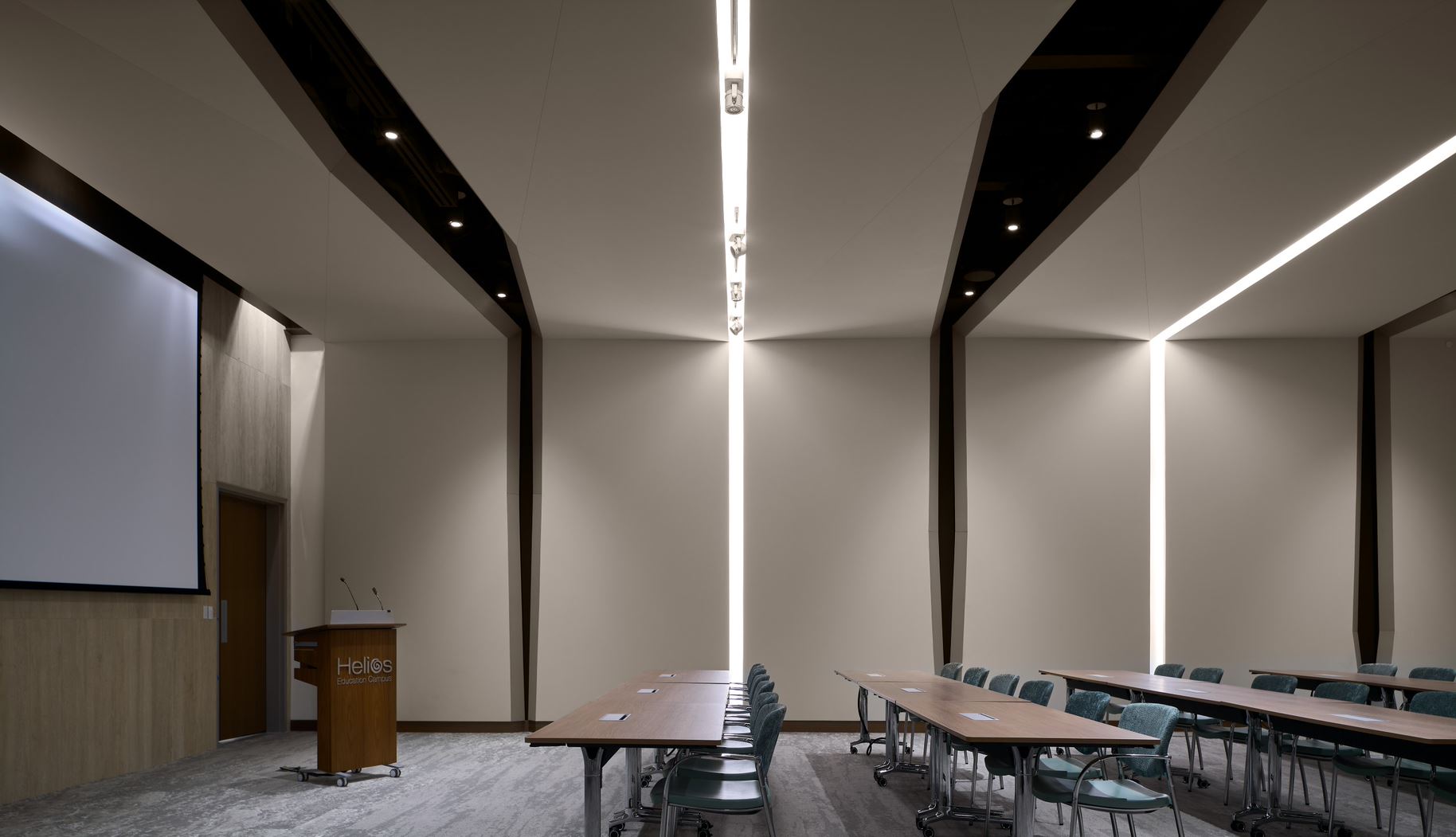 Vince Roig Convening Center
Right next door to the Helios Decision Theater is the Vince Roig Convening Center, which helps to foster collaboration and partnership to create more opportunities for students. Named for Founding Chairman Vince Roig, the Convening Center hosts select education-related convenings and activities in support of education in Arizona and Florida.
The Convening Center can accommodate anywhere from 25 - 150 people. The Esplanade Board Room is a smaller space that can host meetings of up to 16 people.  
Helios Education Campus Awards and Recognition
Helios Education Campus has received the following awards celebrating the architecture, sustainability, and design of the Campus.  We share these awards with:
Architekton, Architect

Steve Betts, Betts Real Estate Advisors

Jeff Turner, Turner Construction Management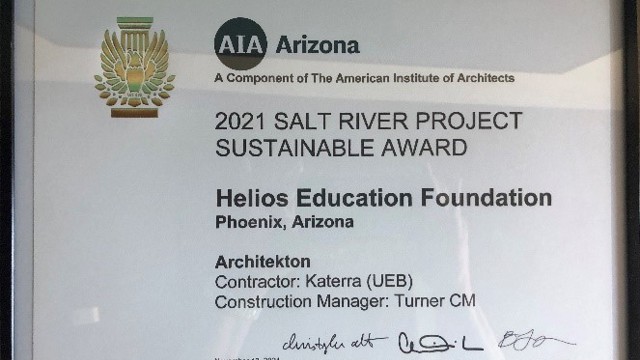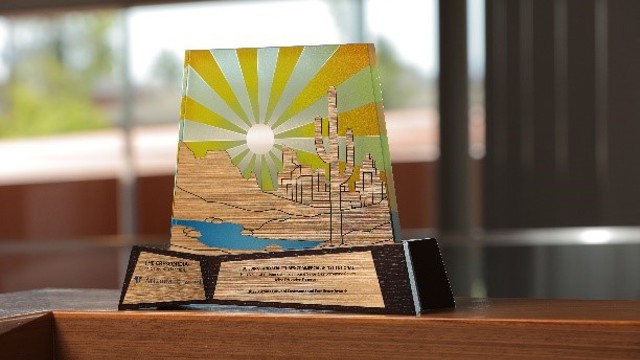 The Helios Education Campus and Vince Roig Convening Center won the Office Build-to-Suit Project of the Year Award in 2020, awarded by NAIOP Arizona. This award honors the most successful and innovative commercial development project in Arizona. The competition is judged and awarded by a panel of professionals in the real estate industry based on creative design, innovative features and overcoming planning and design challenges. NAIOP Arizona represents the commercial real estate development industry, and is part of the North American association of real estate professionals. 
The Helios Education Campus won the SRP Sponsored Sustainable Architecture Award for 2021, given for sustainable innovation in projects that advance a post-carbon world through environmental balance and healthy spaces, along with energy, water, materials and construction conservation. The award was given by AIA Arizona, the state chapter of the American Institute of Architects.
In 2022, the Helios Education Campus was awarded the Arizona Forward Environmental Excellence Award. This award is one of Arizona's most prestigious and has served as Arizona's signature sustainability recognition for over 40 years. Initiated in 1980, the environmental excellence award is a benchmark for economic and environmental accomplishment.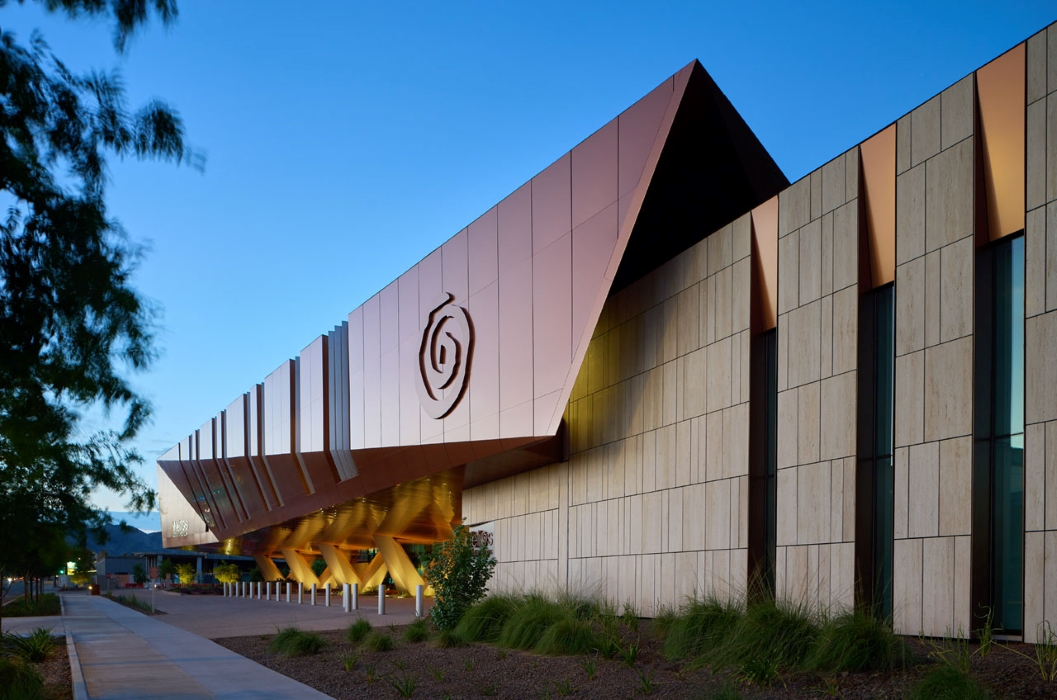 The Helios Education Campus received Special Mention as part of the 2022 Urban Land Institute (ULI) Americas Awards for Excellence. The awards are open to projects and programs in the ULI Americas region that are substantially complete, financially viable, and in stable operation. The program evaluates submissions on overall excellence, including achievements in marketplace acceptance, design, planning, technology, amenities, economic impact, management, community engagement innovation, and sustainability among others.